OEM
ONE-STOP SERVICE
OEM & ODM ACCEPTED
Research/Development/Production Of Various Types Of Lamp
LARGE-SCALE PLANT
AND PROFESSIONAL EQUIPMENT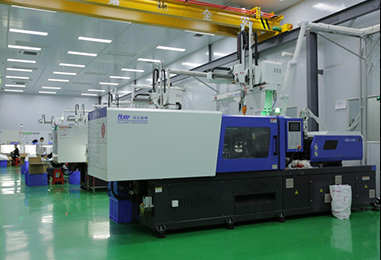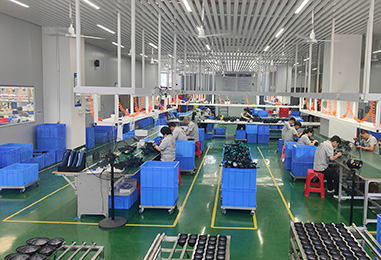 A MORE RELAXED WAY TO COLLABORATE
As long as you ask for it, we can do it perfectly

01 Customer Demand
We will put forward plans according to customers' needs, and actively communicate with customers to determine the final plan.
02 Products And Accessories Production
Based on experience, select high quality materials, and have the production department produce samples and required parts.

03 Product Testing
Engineers test the quality of products through various professional equipment to ensure that they can be sold in the market.
04 Packaging
According to the characteristics of the product, the designer designs the packaging, confirm the final packaging scheme.

05 Delivery Inspection
Inspect the shipped products and return the defective products to ensure that each product is in good working order.

06 After-Sales Service
Establish excellent after-sales system, timely answer questions for customers and deal with after-sales problems.
WE CAN TURN YOUR IDEAS INTO REALITY
Car Model: Ford Bronco
Experienced Engeering Team
Photometric Test
Spectrum Test
Waterproof Properties
Leave a Message
If you have any suggestions or questions, please contact us. We will answer your questions as soon as possible.